Projects
LanahLink Social Impact Solutions utilizes 18 years of strategic program development, innovative project design and authentic leadership to identify, develop, mobilize, market and implement innovative solutions to key social issues. Through a collective impact approach, LanahLink works across the spectrum of project development at times developing the concept and soliciting partners as well as joining a project that has already been established and needs additional strategic guidance. LanahLink works both in-person and remotely as needed based on client needs.
Recent Consulting Roles – Please click on icon for details of organizational mission and LanahLink role: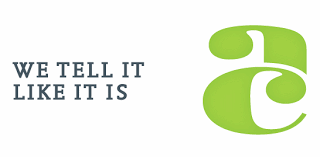 Allen & Clarke Policy Consulting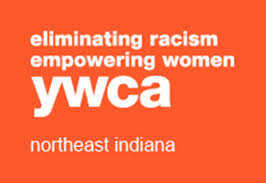 YWCA Northeast Indiana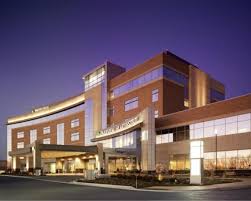 Parkview Hospital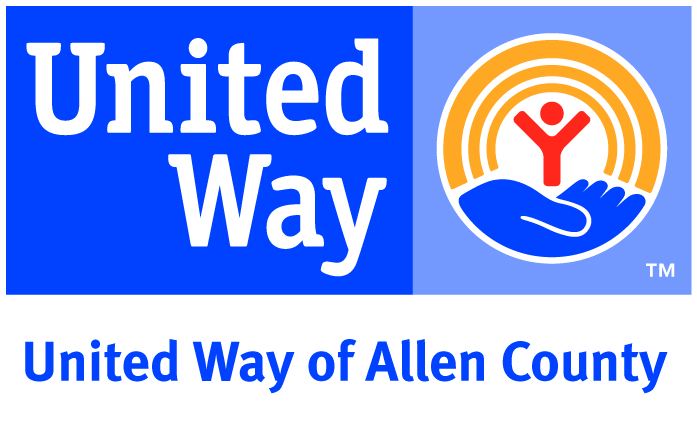 United Way of Allen County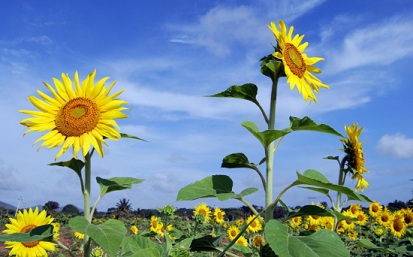 Leading Edge Business Strategies

Fort Wayne Radiology
Allen & Clarke Policy Consulting

Location: Wellington, New Zealand LanahLink Role: Stakeholder engagement * int'l research * synthesis * recommendations * report writing Remote and in-person senior level work facilitating stakeholder interviews, synthesis and recommendations on multimillion dollar health sector (confidential) project.

YWCA Northeast Indiana

Location: Fort Wayne, Indiana LanahLink Role: Facilitated the merger of two nonprofit organizations to address domestic violence and addiction in Indiana as one YWCA organization including leadership strategy consultation, staff engagement plan, survey development and analysis, and day long retreat facilitation. This project was a year long initiative.

Parkview Hospital

Location: Fort Wayne, Indiana LanahLink Role: Range of project facilitation including retained to support the development of a community health clinic developed in collaborative partnership with an existing health clinic. Facilitated cross sector development of federal community health clinic for underserved high health disparity area for Parkview Health and Hospital System Designed innovative program for 'best in class' cross sector health engagement initiative for Indiana's largest health system, Parkview Health and Hospital System.

United Way of Allen County

Location: Fort Wayne, Indiana Mission: Unite our community's time, talent, and treasure to cultivate and advance community solutions that address the most critical issues around basic needs, education, financial stability and healthy lives. LanahLink Role: Provided strategic advising oversight for education initiatives United Way of Allen County to merge local economic development efforts with education efforts including development of Regional Education Network, All American City Reading Award and Strive cradle to career collective impact infrastructure.

Leading Edge Business Strategies

Location: Denver, Colorado (remote) LanahLink Role: Research and data analysis on health sector needs resulting in snapshot summary.

Fort Wayne Radiology

Location: Fort Wayne, Indiana Mission: FWRadiology provides state-of-the-art imaging technology and diagnostic services serving physician offices, universities, occupational health facilities and hospitals for 60 years within Indiana and remotely throughout the country. Lanahlink Role: Intro to Social Impact Workshop for key leadership including CEO, CFO and CMO (medical officer) with approximately 15 staff for organization to gain an introduction and support for internal leadership to progress the key concepts discussed in terms of how they can maximize their social impact corporate social responsibility.
Other Prior Roles:
Served as Director of Child Health for Colorado Children's Campaign co-sponsoring statewide $175 million Colorado Amendment 35 to enhance access to health care for children;
Led and facilitated New Zealand Ministry of Social Development National Debt Strategy and coordinated input from government organization of 10,000 people and multiple departments addressing $800 million in debt;
Facilitated national New Zealand Social Policy Evaluation and Research committee leading 19 government agencies through strategic assessment process overseeing $30 million invested;
Innovatively led creation of United Way of Allen County Regional Education Network to leverage resources towards collective impact of 15 organizations in support of children's education across region;
Facilitated connection of national Strive cradle to career education framework to local regional economic development work (i.e. Vision 2020 21st Century Talent);
Led and facilitated collaborative application process for All American City Reading Award to add Northeast Indiana to national funder's registry including national network and technical assistance access through 2020.