Wellbeing
Supporting social change from the inside out includes teaching self-care, creating wellbeing workshops, as well as exploring creative ways to integrate mindfulness to reduce anxiety and stress in organizations. It can also include setting time aside for vision setting retreats. Or, it simply can be offering a community yoga class. Done well, it results in staff, leadership and community members that are thriving, engaged and empowered to sustain.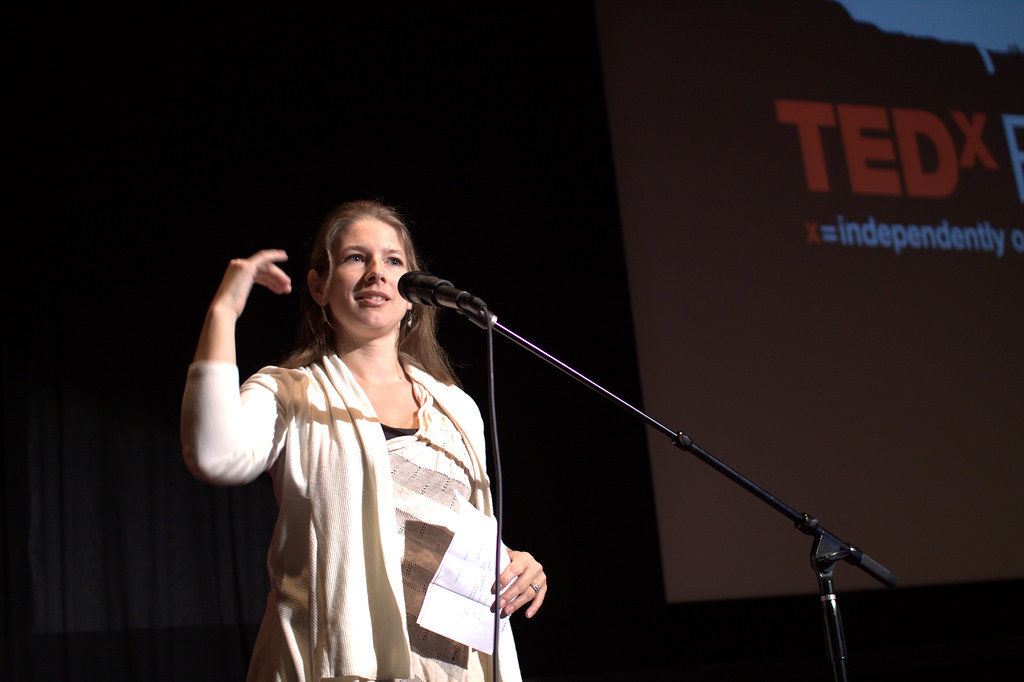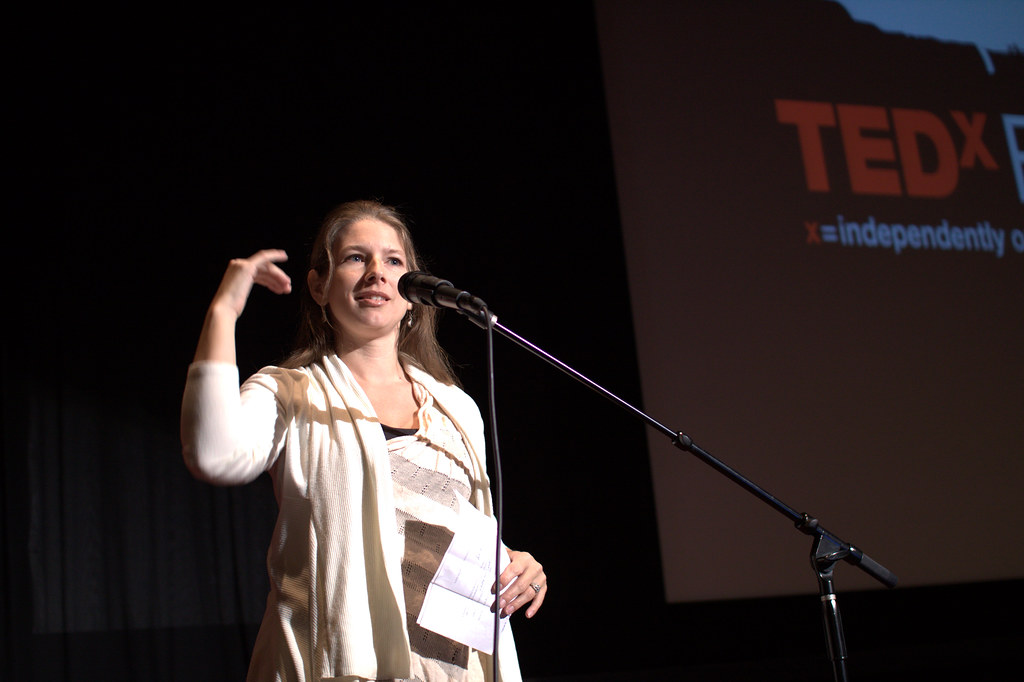 Lanah is an RYT 200 certified yoga teacher with additional specialized training in yoga for stress management, yoga for leadership development and yoga for social change and action via Off the Mat, Into the World.
Over 10 years, Lanah has taught:
Off the Mat, Into the World Yoga in Action workshops (i.e. leadership and vision setting)
Intro to Yoga course for beginners that welcomes all to attend.
Self calming yoga for children, including at-risk youth, from 6-16 years old.
Community yoga outdoors and indoors including founding Fort Wayne Outdoor Yoga that has offered a welcoming community class for 10 years!
Corporate yoga sessions that are desk based offering a gentle introduction of the science of yoga, health benefits and basic stretches for any day of the week.
Workplace yoga for weekly staff well being that also enhances staff attraction, retainment and stress management.
Chair based yoga for those with limited mobility.
Offered a gentle introduction to Mindfulness for Tedx Fort Wayne.
Contact Lanah@Lanahlink.com if you are interested in introducing mindfulness and/or yoga to your group.