Social Change from the inside out.
For those seeking impact from the inside out, LanahLink Social Impact Solutions offers a range of accessible yoga options both in person and virtually.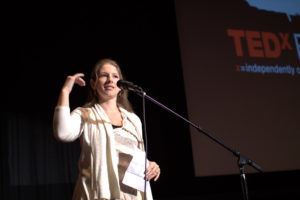 LanahLink offers yoga in a way that is accessible to everyone of different ages, shapes and backgrounds. Whether an executive trying it for the first time sitting at your desk, a senior with chair-based or a room of 200 people trying a breathing exercise for the first time to center their minds before listening…. LanahLink meets you where you are. 
Yoga Session
Virtual Class (or in person in Karamea)
1 Hour Private Yoga Session

Personalized to your needs on your schedule.

Great way to start yoga with a solid foundation of basics.

Semi Private Option for 2 people available.
Group Session
Group of 2-10
Bring a small group of friends, colleagues or school together for a relaxing session.

Personalized to your needs.

Great opportunity for beginners to learn the basics in small setting.

Great to build a home practice or focus on a specific need.
Yoga Experience
Integrate Yoga for Event/Workshop/Team Building
$
300
Packages starting at...
Integrate tailored yoga or mindfulness session into your event.

Strategic planning session prior to clarify needs.

Integrated as needed to event or facilitation.

Can be used one off or integrated for capability building and wellbeing.

Available for large group seated/desk based or smaller group full practice.
 Some of us find yoga and relaxation techniques out of curiousity, some of us via a health crisis or often it is just a sense that it is time to try something new for our own self resilience and wellbeing. Many organizations and businesses are now seeking out yoga to enhance their team building, staff retention and overall resilience and wellbeing. While schools, including homeschool and virtual groups are integrating breathing and yoga as a key piece of maintaining health, balancing stress and cultivating resilience. 
How we interact with our community, staff, and even our selves is a personal matter that affects how we interact beyond our selves.
Lanah has over a decade of teaching experience and is a trained RYT 200 yoga instructor with additional training in Yoga for Stress Management and Yoga for Leadership Development and Social Change via Off the Mat, Into the World Advanced Leaders trainings. 
Lanah has founded a range of offerings to introduce yoga in accessible ways including bringing gentle yoga to executives, inner city youth and founding Fort Wayne Outdoor Yoga (see video below) and a range of creative community offerings. 
Today, she also offers yoga virtually (and in person if you happen to be in remote West Coast of New Zealand) to meet you where you are. These are virtual 1 on 1 sessions, group sessions or tailoring a virtual or in person yoga 'experience' to compliment your event, workshop or workplace. 
Research and experiences shows that burnout is on the rise professionally and personally. Although we often think doing more is the answer, it is often the opposite wherein we find more productivity. Slowing down, connecting our breath to our body while calming our mind benefits our physical, emotional and mental health as well as our productivity. Lanah has brought yoga to:
Events including workshops and Tedx as an introduction, break session or to enhance engagement.

Creative integration of yoga basics, breath and mindfulness into facilitation and group events.

Desk based yoga and full yoga to workplaces to enhance staff wellbeing.
Leadership development for executives via Yoga for Stress Management.
Community yoga including bringing yoga to children.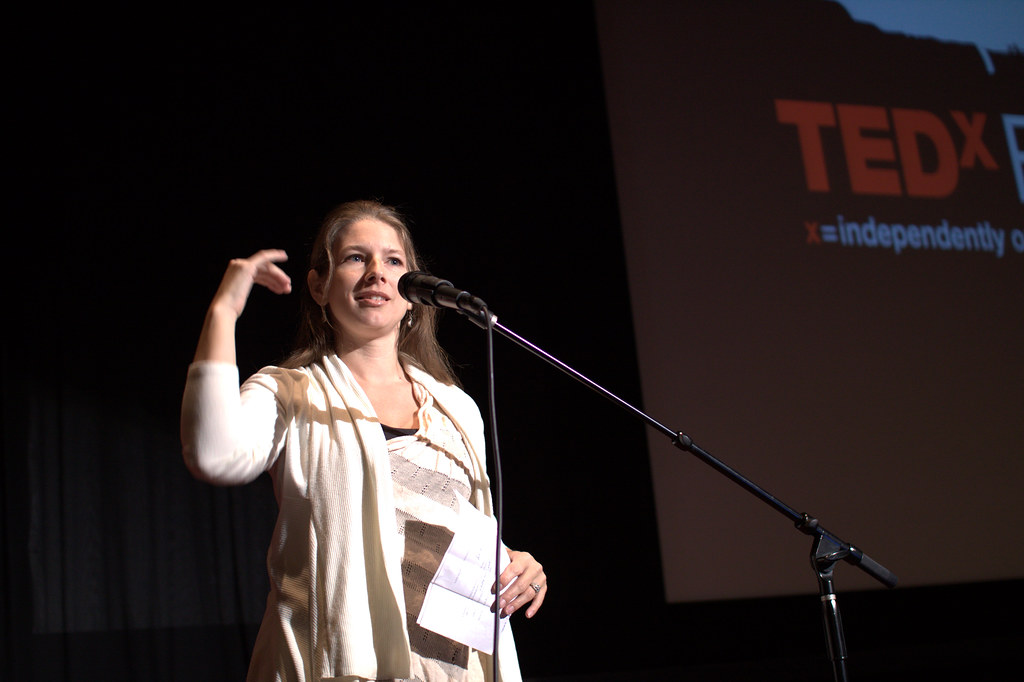 want to sustain from the inside out?
Give gentle yoga a try and see how it helps to calm while also increasing productivity.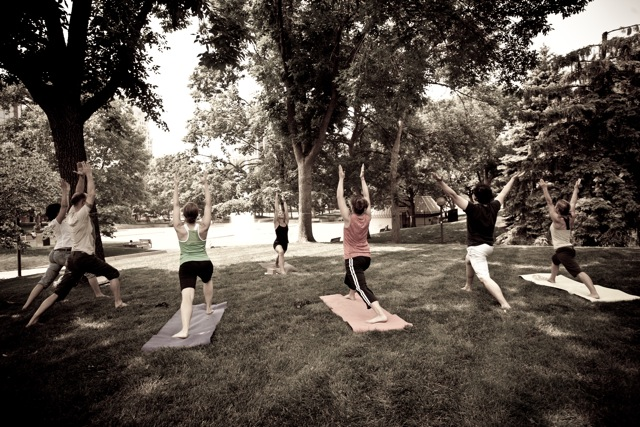 Example of group lesson gentle relaxation...