Every organization has an impact - Make Yours positive.
Let's work together to carve your path to positive impact, peace & sustainable profit.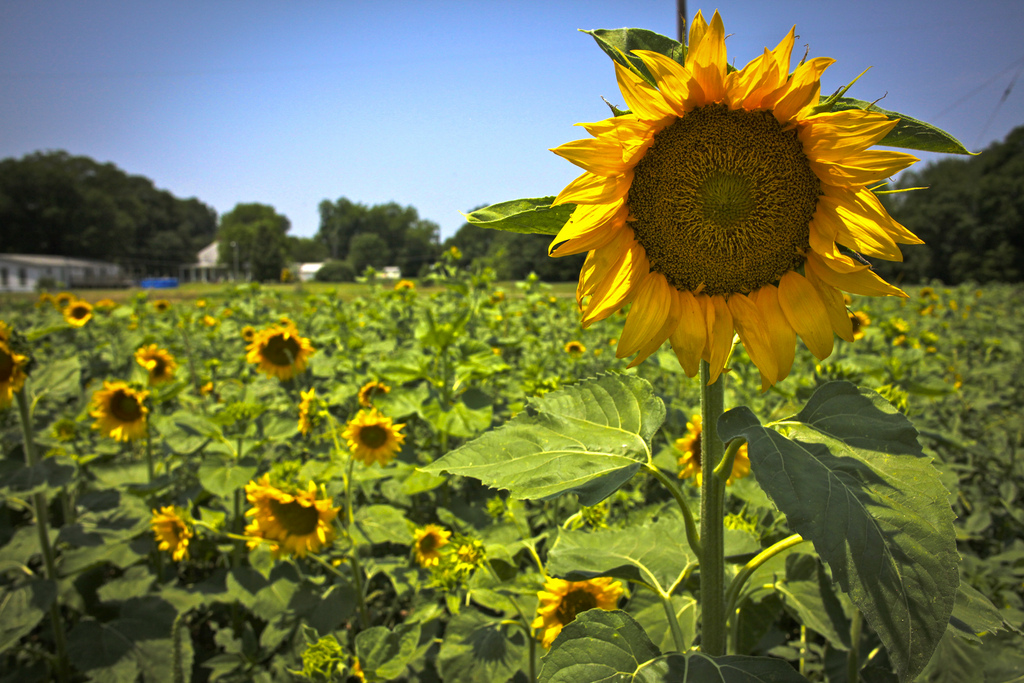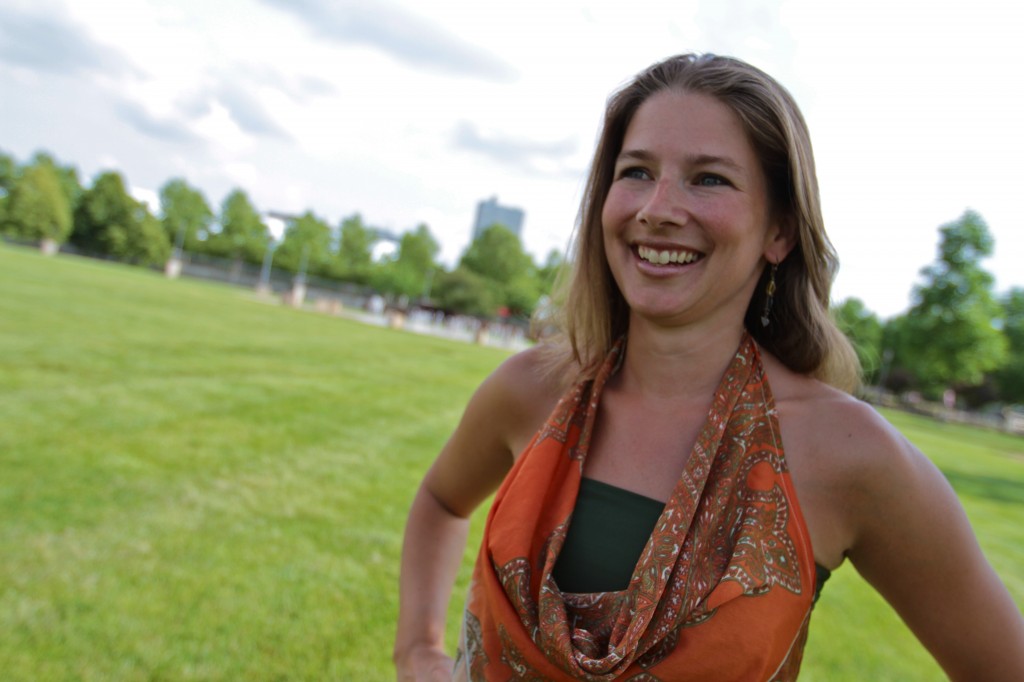 A Path to Positive impact.
A Path to Impact for Everyone. Business success and positive impact isn't mutually exclusive.
Whether a sole proprietor,  small business, community organization,  or executive, I meet you where you are today and clarify where you want to go. Are you:
* a business seeking to pivot to a positive impact model but not sure where to start? 
* a busy organization needing extra expert bandwidth for project strategy, design and implementation?
*  an executive in need of some extra capability building to ensure your facilitation, workshop or advocacy is engaging and effective? 
Let's work together to clarify your impact path. 
Everyone has a path to positive impact - What is yours?
How can we find your path?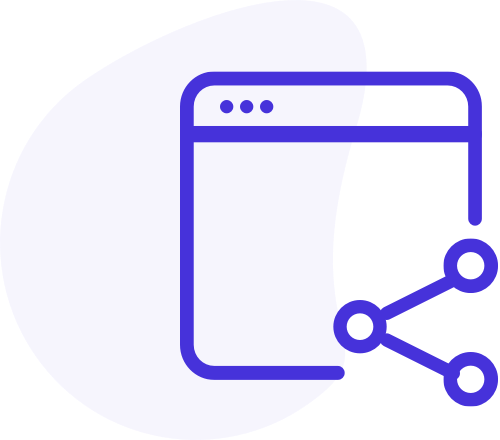 Step 1: Clarify your goals
Working together, I help you clarify where you are starting from and where you want to go with impact goals that align with your priorities.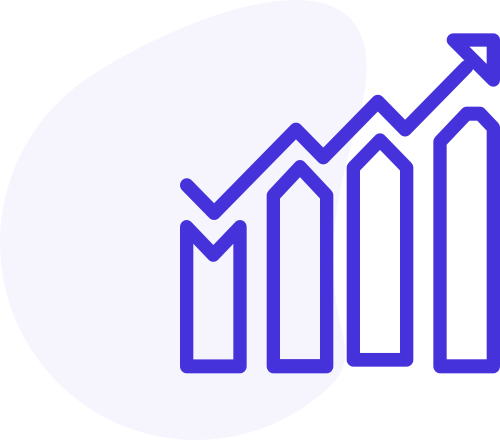 Step 2: Know your options
Knowing your best options for maximizing impact is the next step.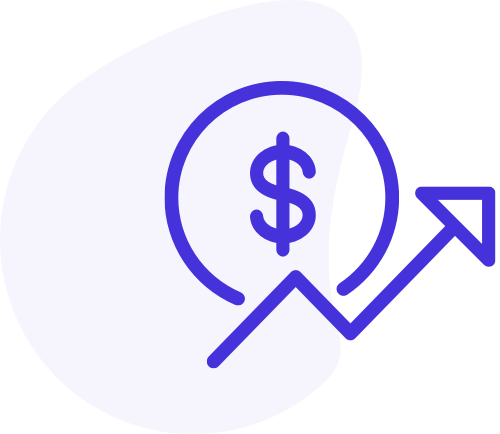 Step 3: Choose your Path
Using tailored tools, I help you choose your positive impact path.
Impact Strategy Session
Clarify your impact goals.
1 Hour Strategy Session via Skype/Other

Social Impact Spectrum Assessment
Impact Starter Package
Enter your description
Social Impact Spectrum Assessment and Revision

Draft Impact Starter Strategy
Impact Advisor
Enhance your internal capacity.
FREE Impact Starter Package

4 hours virtual strategic support via email, Skype or call.

Monthly Impact Strategy Status Update to keep momentum.

Additional project consulting hours reduced rate for duration of retainer.

Addition to Leadership Team as needed
Please note all prices are in USD and will be +GST in New Zealand. At times, projects can be adjusted for nonprofit project clients. Please contact me for details. See full list of strategy consulting, capability building, coaching and quickstart research offerings under Services.
Lanah K. Hake Tarango
Social Change Coach/Consultant
When strategic consulting fuses with coaching....
It is about empowering you & your impact for the long term.
LanahLink Social Impact Solutions is about empowering you towards you path of positive impact. See details under Case Studies.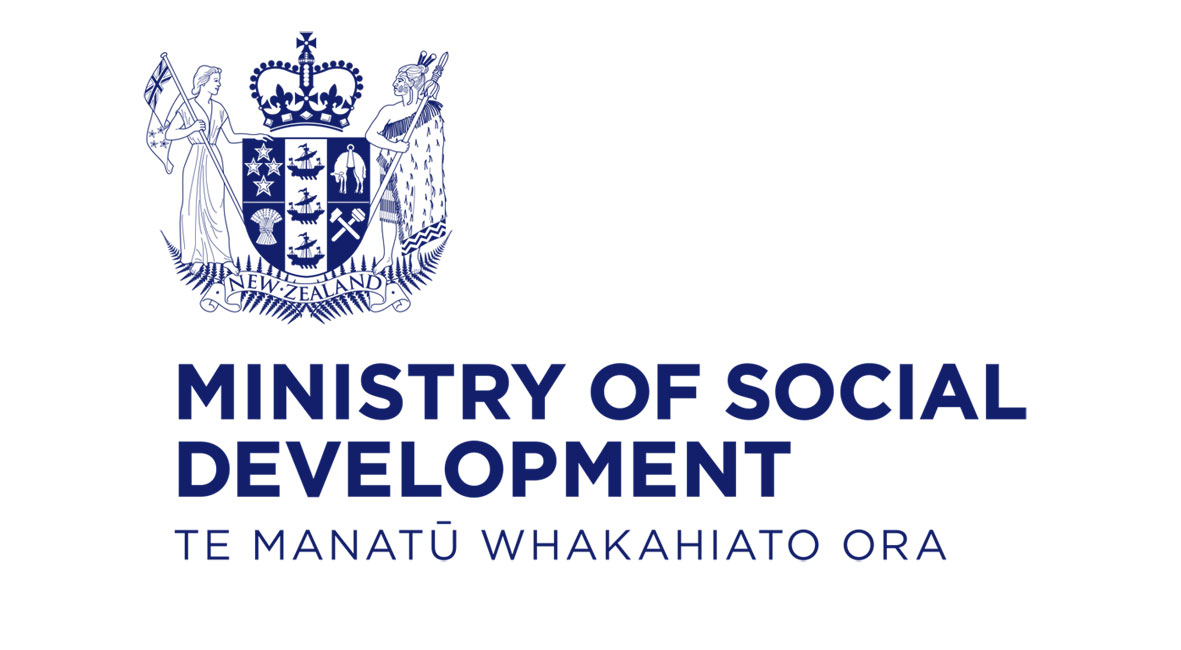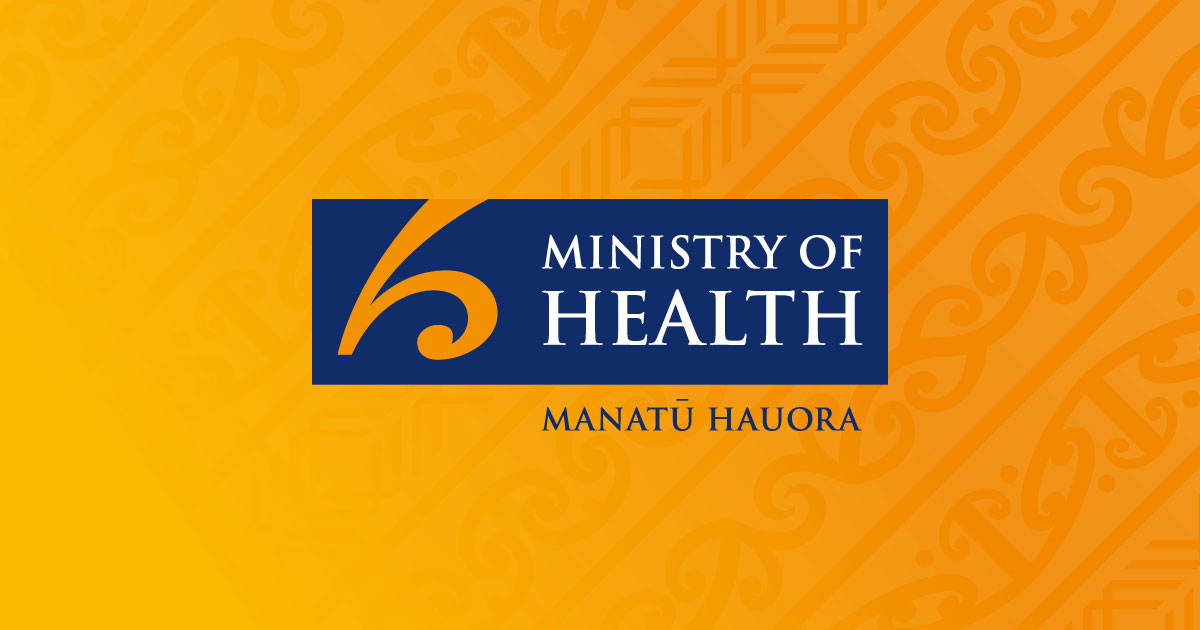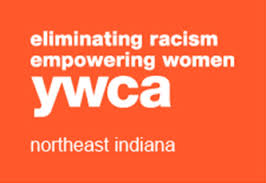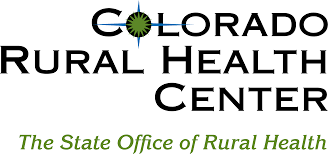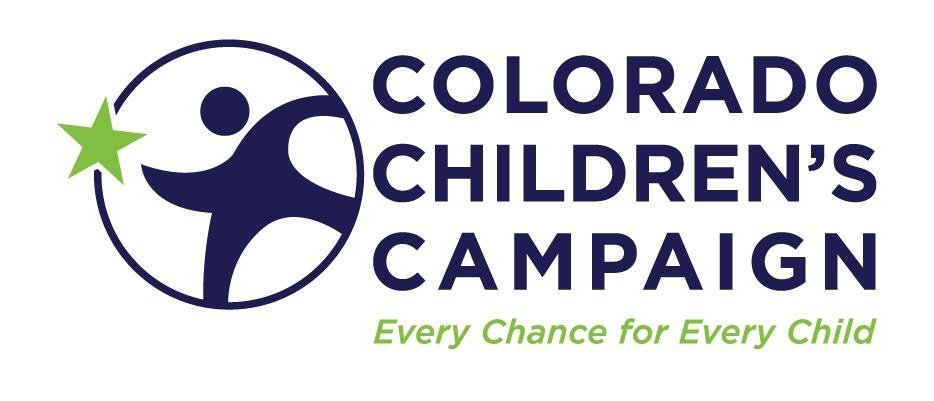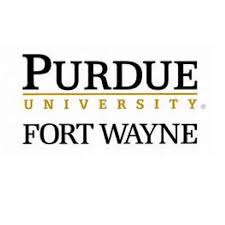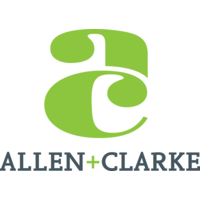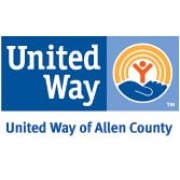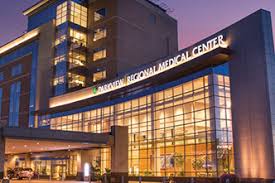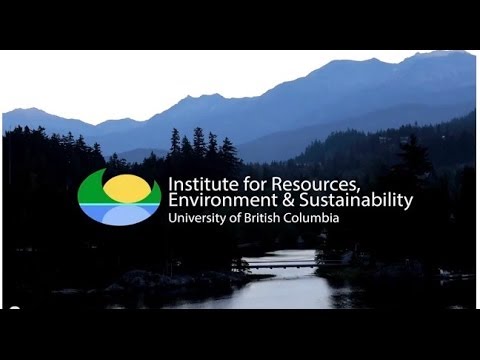 Are you ready to maximize your impact?
Book a Strategy Session or join our mailing list!