Impact Strategy Consulting & Capability Coaching Packages
LanahLink Social Impact Solutions offers a range of tailored services to help you maximize your positive social impact and wellbeing. From a one time strategy session, workshop or quickstart research to a retained impact advisor, LanahLink brings over 20 years expertise to help you clarify your goals, hone in on your desired impact and support your organization to maximize its positive impact and long term sustainability. 
Take a look and contact me at Lanah@LanahLink.com to explore how I can help in person or virtually. 
Impact Strategy Packages:
Impact Strategy Session
Clarify your impact goals.
1 Hour Strategy Session via Skype/Other

Social Impact Spectrum Assessment
Impact Starter Package
Enter your description
Social Impact Spectrum Assessment and Revision

Draft Impact Starter Strategy
Impact Advisor
Enhance your internal capacity.
FREE Impact Starter Package

4 hours virtual strategic support via email, Skype or call.

Monthly Impact Strategy Status Update to keep momentum.

Additional project consulting hours reduced rate for duration of retainer.

Addition to Leadership Team as needed
Issue Snapshot
What impact issue are you wanting to better understand?
$ 500 Package
1 Page Issue Snapshot

Key Data with Citations

Easy to read/share bulleted fact sheet.
Impact Options
Clear program/engagement options for next steps.
$ 500 Package
1 Page Options Paper

Evidence-based interventions

3 Best Practice Program Options
Sector Snapshot
Who is doing well at positive impact in your sector?
$ 500 Package
1 Page Sector highlights tailored to your sector.

Impact Profiles of those leading the way.

Analysis & Recommendations for your sector.
* Please note all prices are in USD and will be +GST in NZ. Please note that all Quickstart Snapshot orders complete a request form prior to work commencing to clarify your specific needs. From the date of completion of that form, a draft will be sent within 7 days and one revision is included coordinated via email. 
A Step-By-Step Roadmap To Positive Impact
One-Stop Impact solutions
Not sure where to start on your path towards positive impact? 
Passionate about a specific issue, but need help clarifying your strategy? 
Funding to create impact and need to maximize your investment? 
Wanting to be inclusive and effective in engaging your key stakeholders?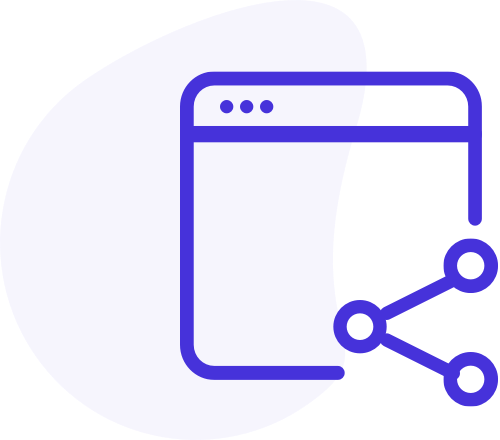 Social Impact Basics
What is it? Why does it matter?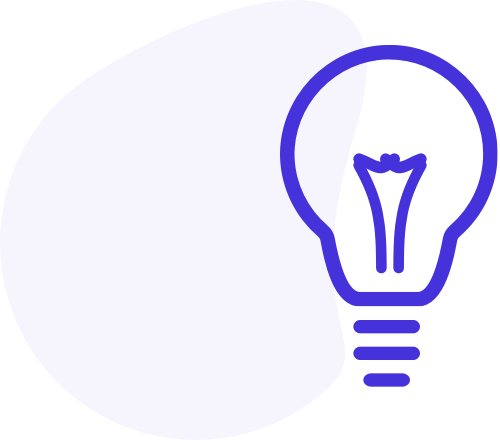 Strategy​​
Clarify your goals, your opportunities and strategy next steps to maximize positive impact and organizational sustainability.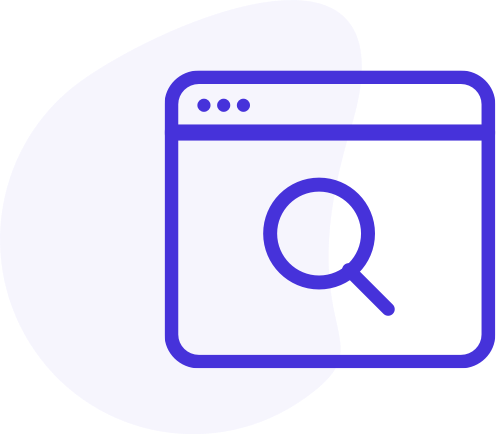 Research​​
What is the issue? How big is it? Who is addressing it mos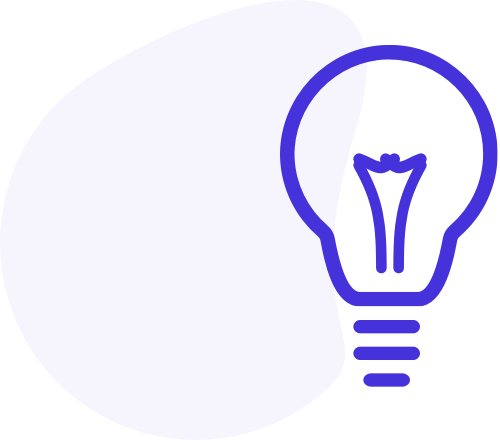 Program Design
Identify your options to have impact in a way that is sustainable and impactful.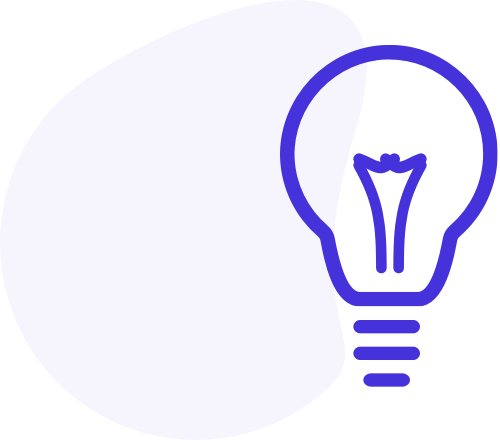 Facilitation
Facilitation skills to build capability and maximize positive impact today and tomorrow.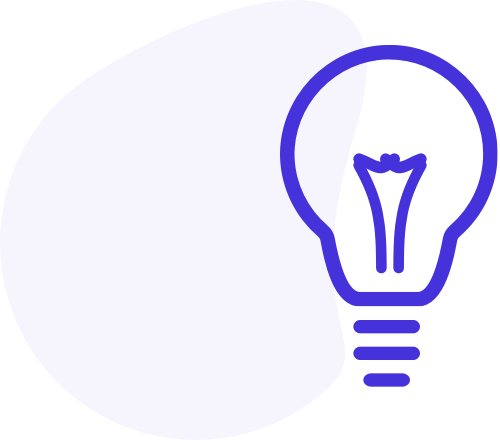 Community Engagement
Engage from a space of inclusivity and authentic listening.
I could talk about impact all day....
striving to make Positive Social Impact?
So, let's Make an Impact together!